Top-tier Office 365 support & consulting.
With productivity and collaboration in mind, Microsoft Office 365 is the best solution for your infrastructure. We are talking about email service and document-based applications such as Word, Excel, PowerPoint, and more. These are the tools to help your team make collaboration as simple as clicking a link.
Since Office 365 is a Microsoft-hosted platform service, this can lower the amount of hardware in your infrastructure. You don't have to buy a hefty server with all the bells and whistles to help you store and retrieve data. No physical servers, monitoring software, or cables to maintain. Less hardware also means less expense to your business.
We provide Office 365 support and Office 365 consulting to companies in the West Lafayette, IN area. Our expert Office 365 consultants can help your business plan and execute any Microsoft Office 365 projects. Don't hesitate to reach out if your company needs unique Office 365 services or support.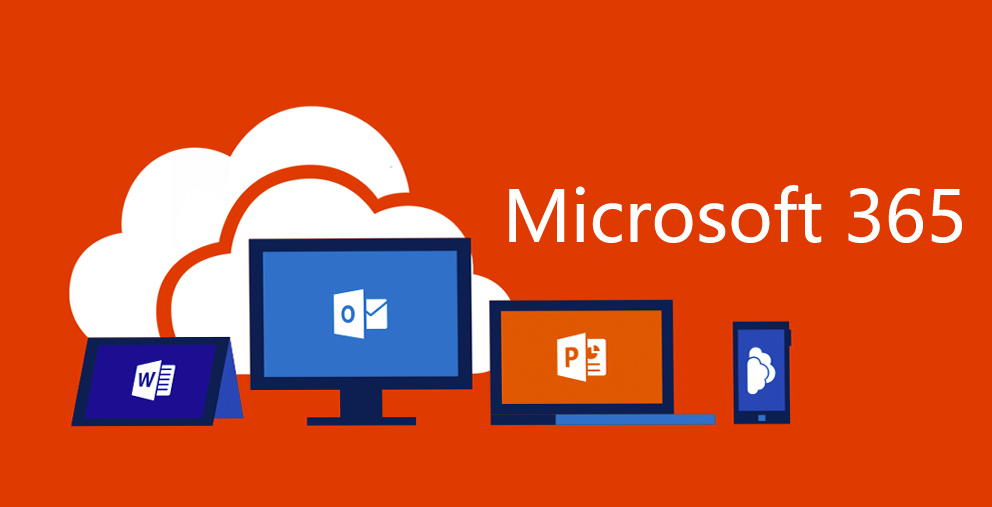 Business System Solutions' comprehensive Office 365 support can help you:
Save Money
Eliminate having to buy servers and software or pay for maintenance. You'll also replace expensive licenses with a convenient, predictable pay-as-you-go subscription.
Get More Done
Give your team the ability to work remotely, at home or on the go. They'll have access to documents whenever and wherever they need them while getting the same experience using any mobile device.
Streamline Migration & Deployment
Keep migration disruptions to a minimum with personal assistance from experts who have successfully migrated customers of all complexities.
Resolve Issues Fast
Get access to quick answers 24/7 by phone, chat or email, plus escalations as needed through our strategic relationship with Microsoft.
Keep in mind, Office 365 isn't quite a plug-and-play addition to your existing infrastructure, you will have to address planning, implementation, and support. Our Office 365 consultants can cover the technical aspects of implementing Office 365 as well as ongoing support and updates.
Call us today 765-742-3440 and let's talk about how our Microsoft Office 365 support can help you and your team produce more.