Bill Ooms
CEO
Bill is the CEO and Founder of Business System Solutions. In addition to daily company management and driving the strategy of BSS, he exemplifies the company culture of helpfulness, service, and education.
His business education and 30+ years of technology-related experience to provide the best recommendations based on your business and industry needs. He has consulted for major corporations and hundreds of small and medium sized businesses. Bill developed and coded several applications,  taught classes, worked extensively with IT infrastructure, and  designed and planned various systems, all to serve his clients.
In his spare time, Bill enjoys reading books on thought leadership, successful business practices, customer service, and technology in order to help his clients be the best they can be.  Bill and his wife have four boys and many grandchildren.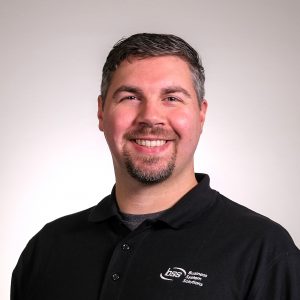 Sam
Director of Operations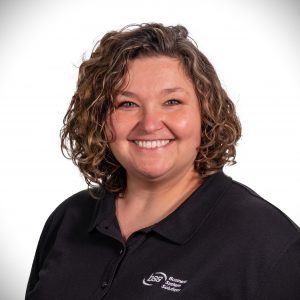 Brittany
Human Resources Manager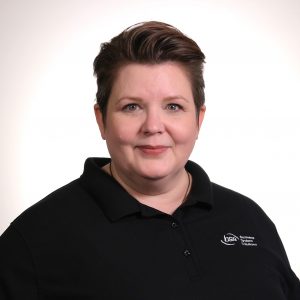 Anisa
Marketing Coordinator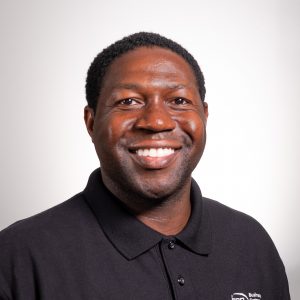 Byron
Business Development Specialist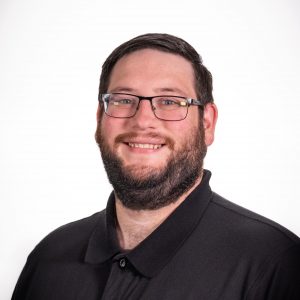 Michel
Finance Administrator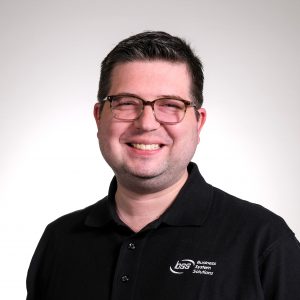 Ryan
Client Success Team Manager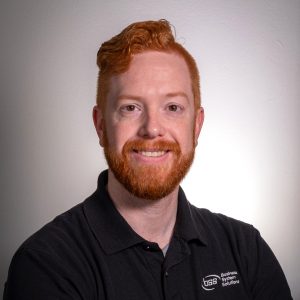 Brad
Technical Account Manager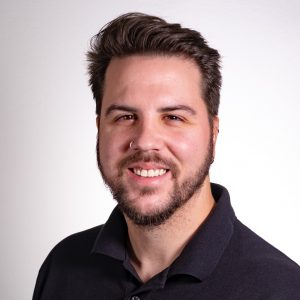 Christopher
Design Desk Specialist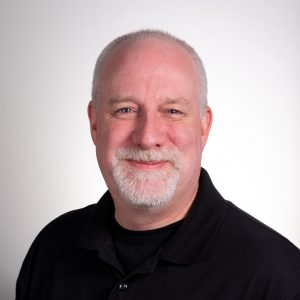 Jim
Senior Technical Account Manager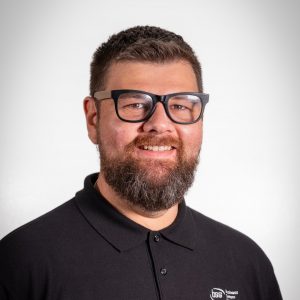 Joe
Technical Account Manager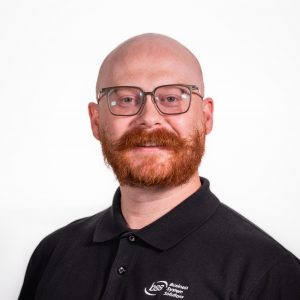 Christopher
IT Engineer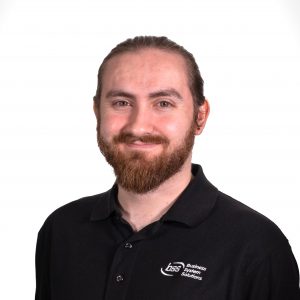 Derek
IT Engineer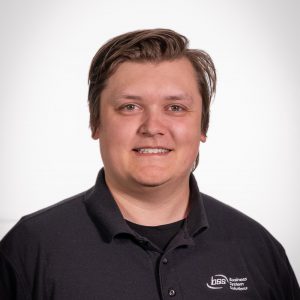 Lane
IT Engineer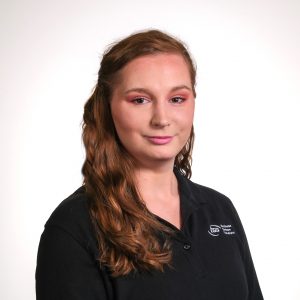 TreyLynn
IT Engineer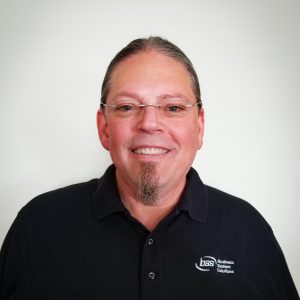 Marc
Technology Manager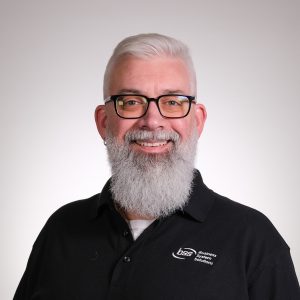 Chris
Security Engineer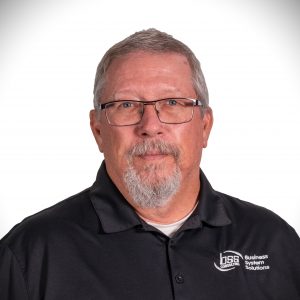 Jeff
Senior IT Engineer

Eric
Service Delivery Manager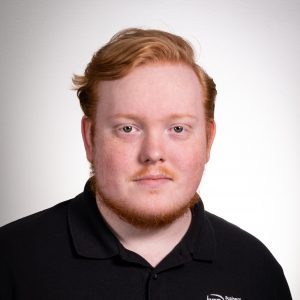 Arrin
IT Engineer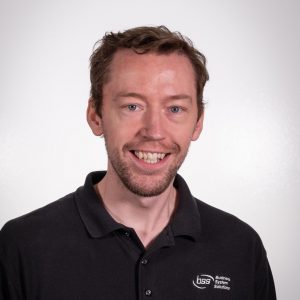 Brandon
IT Engineer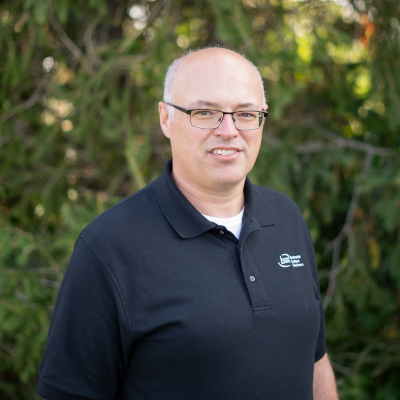 Chad
IT Engineer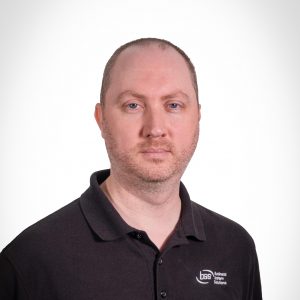 Court
IT Engineer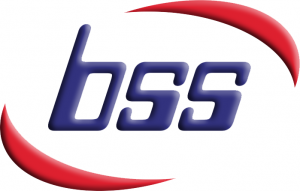 Katy
IT Engineer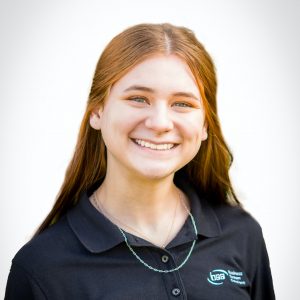 Mallory
IT Service Coordinator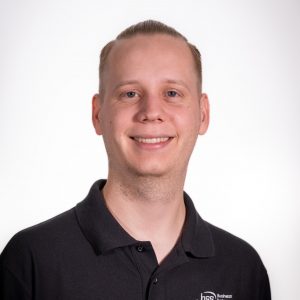 Stephen
IT Engineer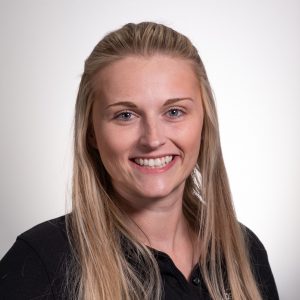 Stephanie
IT Service Coordinator