Proudly serving Wabash since 1995
BSS Consulting is your trusted local provider of computer network assessment services in the Wabash, IN area. When you partner with us, you'll get a computer network assessment company that you can rely on to enable your computer network to run more smoothly. Contact us today.
Computer Network Assessments - Why are they important?
BSS Consulting is your trusted, local provider of computer network assessments in the Wabash, IN area. When you partner with us, you can access reliable support and consulting services that will enable your computer network to run more smoothly. Contact us today to learn more about how our assessments can help you.
Common network problems
High-performing networks are crucial to maintaining timely and efficient operations of business systems. Customers expect your company to provide them with quick and available service. It is as simple as the better a network design, the more likely it will be fast and stable.
Slow website load times are not the only indicator that there is a performance issue with your network. There are endless possibilities in terms of why your network is not performing as it should. As a result, poor quality phone calls, stubborn file downloads and delayed emails represent typical indicators that there is a problem with your network. When users receive errors when trying to access shared drives, nothing is more frustrating than the flood of help tickets claiming the computer is to blame.
So, when equipment has power and indicator lights are flashing (yes these problems seem to appear daily), what is the long-term solution?
The importance of computer network assessments
The discovery of problems in your network can be a challenging task. Trying to manually probe each piece of equipment and test every server can take forever. What's worse is not knowing what to look for while performing these tests. Automated scans with a network assessment tool may seem like a logical solution. However, interpreting the results of the scan may require more expertise than your staff currently has.
This is why figuring out why a network is performing so poorly can be difficult for your staff to do. Situations such as these may justify the need to hire a professional service that specializes in computer network assessments.
Contracting the skills needed to find and troubleshoot performance issues in your network could be your best bet. At BSS Consulting, we have the ability to perform these types of assessments.
What can a computer network assessment tell us?
At the physical level, trying to pinpoint a bad cable in what could be miles of network cabling does not seem feasible without the right equipment and know-how. This is where a contracted company can save the day, as well as prevent further headaches.
When it comes to automated network scans and the ability to interpret the results, we bring years of experience to the table. No longer is it a guessing game when the right tools, and more importantly the right people, are used for the job.
But what is it that we learn from one of these assessments? Here is a list of trouble areas that we may find plaguing your infrastructure:
Damaged or improperly pinned cables
Bad ports
Crosstalk from sloppy cable runs
Attenuation caused by excessive cable lengths
Traffic collisions due to misconfigured switches
Latency from improperly implemented security controls
Bottlenecks created by poor network design
What about wireless computer networks?
As ubiquitous and easily forgettable as wireless networks can be, they represent a whole other side of the network problems you may face. When it comes to assessing these types of networks, you are looking at an entirely different range of skillsets. These are some of the issues that we can uncover during a wireless network assessment:
Interference of radio signals
Encryption and security type mismatch
Overlapping channels
Wrong frequencies selected
Downed devices caused by untested updates
Poor signal strength
Lack of capacity for devices
Improper access point placement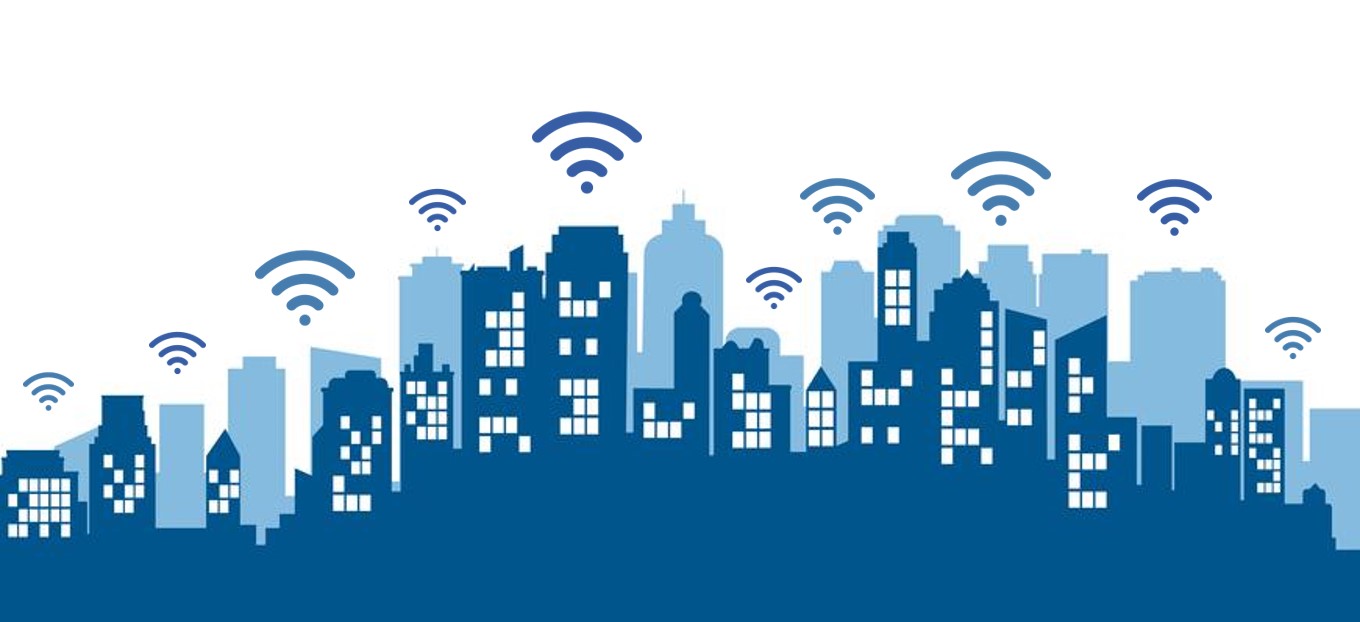 How can wireless computer networks be assessed?
Again, this is where a professional service can help solve your computer network problems. Trained professionals can conduct walkthroughs with specially designed equipment that can tell them everything they need to know about wireless computer networks.
We specialize in troubleshooting wireless computer network issues that can evade even your most experienced staff. By reducing the performance issues that your users have when utilizing wireless connections, we allow your staff to focus on their day-to-day jobs.
What are the costs of computer network assessments?
Think of this question from the other side: What are the real costs of not having a professional service conduct a computer network assessment for your company? With expensive downtime and the potential damage to your customer relationships, the costs of a computer network assessment well outweigh the potential losses. Our goal is to ensure your company has a top-notch network so that you can serve your customers.
Whether it's intermittent connection problems or poor-quality phone calls with high-profile clients, there are many reasons to have a professional conduct a computer network assessment. Relying on us to solve difficult issues so your staff can successfully perform their duties is one of the best decisions a company can make.
To learn more about our computer network assessment services, contact us today.