Leverage the power of Cloud Computing from the world's leading software provider.
Business System Solutions is the preferred provider of Azure support and consulting services in the Smyrna, TN area.  Our Azure consultants will ensure your company gets the most value out of your cloud investment.
Leave all your infrastructure transition worries with our engineers. Our expert team will guide you through from assessment to implementation to after deployment support. Focus on growing your business while we take care of your IT needs.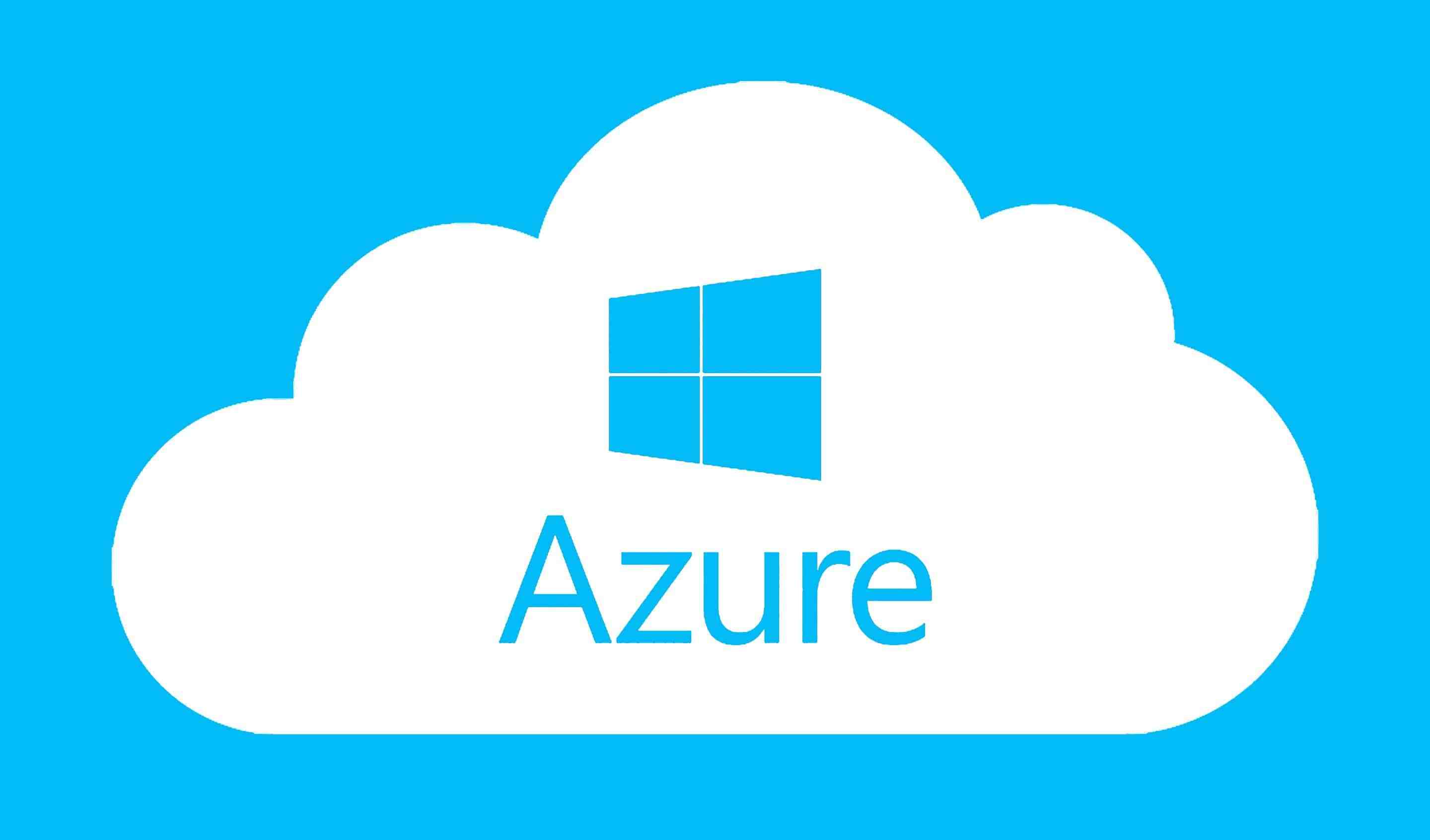 Why Choose Microsoft Azure Cloud Platform?
Flexible
Microsoft Azure can help you to create an open, flexible and scalable cloud platform that allows you to build, deploy and manage applications quickly.
In-Control
Azure lets you administer user accounts, group policy, Sharepoint site, web hosting, and a lot more. Focus the power of cloud computing to business-critical applications.  The control is in your hands!
Security
Microsoft Azure provides secure and robust cloud services that ensure a high level of security for your data.
Intelligent
Azure's high operating capabilities & human-like intelligence help to create intelligent applications that ensure a whole new level of user experience.
As your trusted Microsoft Azure partner, we will equip you with the right expertise, insights, and tools to help you harness the power of cloud technology.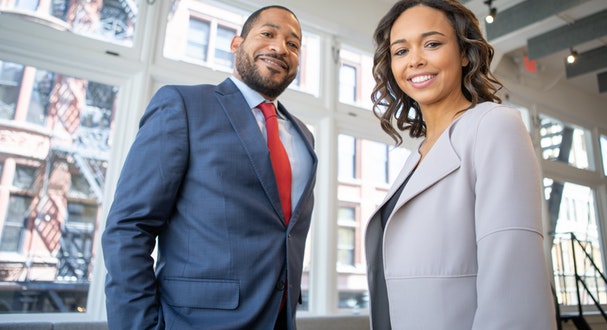 Virtual Machines
Allows users to launch Windows or Linux virtual machines without having to spend thousands in hardware requirements.
Storage Services
Azure gives you a wide variety of storage services such as table, blob, queue, file service and more. Any way you want to save your data, Azure has the right storage service you need.
Data Management
Controlling and managing data has never been simpler than with Azure. It supports almost all database solutions out there, from SQL, to Cosmos DB, to NoSQL and more. You're never stuck with one option.
Software Development and Deployment
It allows you to plan, design, develop and deploy websites or web apps built with some of the most-used programming languages such as ASP.NET, PHP, NodJS or Python.
Whether you're a startup or a growing business, Microsoft Azure can definitely help kickstart or scale your business. By employing a cloud-based model for your business, you lessen your financial and operational burdens, allowing you to meet your needs and demands much easier.
Call us today!