Proudly serving Monticello since 1995
BSS Consulting is your trusted local network security assessment consulting and services company in the Monticello, IN area. Our network security assessment services include identifying any potential weaknesses in your system and applying the necessary controls to mitigate security risks and keep your business safe and compliant. Contact us today to speak to a network security consultant.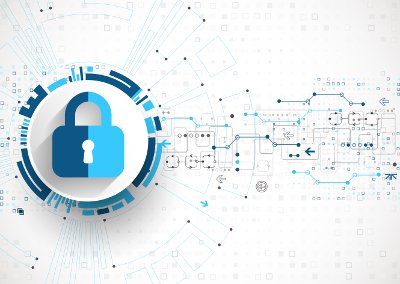 What is a network security assessment?
A network security assessment is a review of your network intended to find vulnerabilities in your system that could leave your business exposed to data breaches and cyberattacks. It essentially an audit, comprised of sophisticated tests of your network's security measures by identifying weaknesses and mimicking an actual breach.
Why a network security assessment is important
A network security assessment is designed to identify potential weaknesses that can compromise the security of your network, data and devices. Vulnerabilities, breaches and cyberattacks can originate from outside your internal network by cybercriminals, and even within your network due to human error.
Your business may also be required to conduct network security audits in order to comply with industry regulations such as PCI DSS and HIPAA.
In order to keep your network and data safe, and comply with industry regulations, network security assessments are intended to answer key questions, such as systems likely to be breached, common entry points, the impact of a cyberattack on assets and what can be done to mitigate attacks.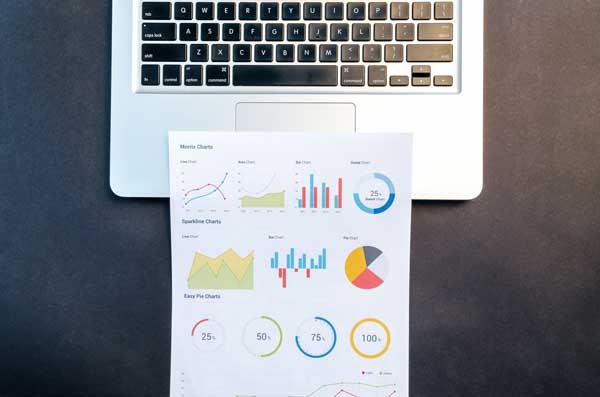 What are the types of network security assessments
There are two types of network security assessments:
Vulnerability assessments identify where the weaknesses are.
Penetration tests simulate a cyberattack or social engineering attack, such as phishing, spear phishing or whaling.
In combination, these assessments test the effectiveness of your network security measures and measure the potential impact of an attack on specific assets.
What's involved with our network security assessment?
Resource inventory
In order to determine which systems should be tested and in what priority order, we'll help you take stock of all your networks, data, devices and other IT assets to help identify what you need and want to secure the most. This will also provide you with an overview of your overall network and the IT security controls around it.
Value assessment
Unless you have an unlimited budget for information security, you will likely need to limit the scope of your network security assessment to your most valuable and mission-critical assets, and especially with consideration for those than can affect regulatory and compliance requirements.
We can help you rank your assets based on their value, impact on regulatory compliance, and importance to running your business, and then classify each as critical, major or minor. The value ranking system involves answering the following questions about each asset:
Would there be any financial or legal implications associated with exposing or losing this information?
How valuable is this information to competitors?
Is it possible to recreate this information if lost, and if so, what would be the cost in terms of time, money and resources?
What impact does the loss of this information have on revenue or profitability?
Could our day-to-day business operations continue without this information?
To what extent would a leak of this information damage our reputation?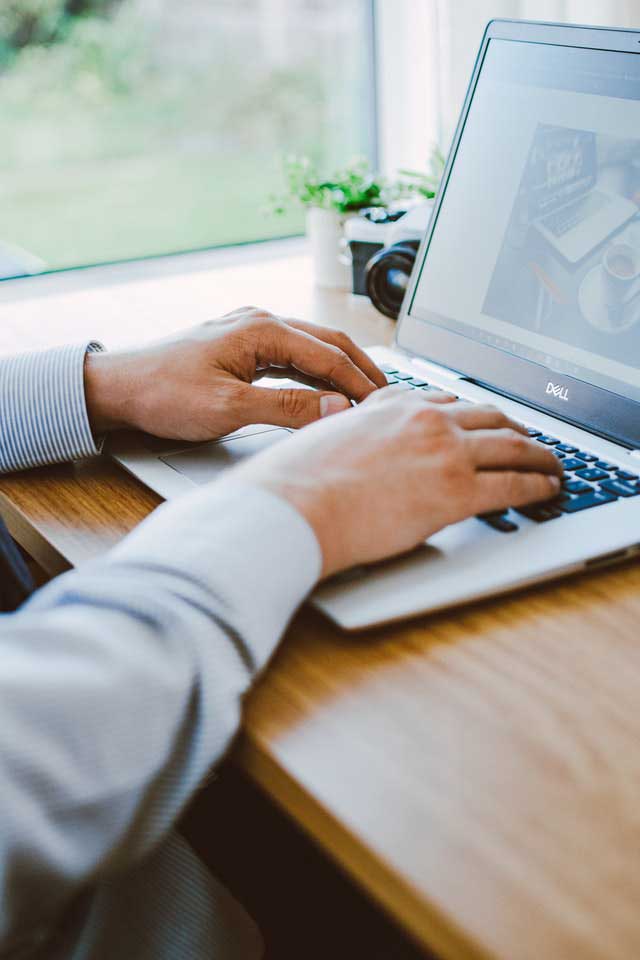 IT infrastructure vulnerability assessment
As secure as you believe your network to be, there are likely hidden or less obvious vulnerabilities that can be exploited. Some of your personnel can be increasing risks with poor security habits, such as weak passwords or clicking on links from unknown sources. You may have vendors who have access to your network to conduct business but who have inadequate information security policies.
Cybersecurity risk can come from anywhere including inside and outside your organization, internal personnel with poor security habits, or third-party vendors with inadequate information security policies who have access to your network.
Our comprehensive network security assessment process includes:
Network scans: A comprehensive scan of all your network's ports and other attack vectors, including Wi-Fi, Internet of Things, and other wireless networks. It will also identify accessible hosts and network services.
Internal weaknesses: Our security experts will assess your internal personnel for security knowledge and habits, as well as outsiders with authorized access to your internal network and sensitive data.
Information security policy review: Review of your policies regarding bring your own device (BYOD), employee training, and email usage.
Network enumeration: The discovery of hosts or devices on a network that can fingerprint the operating system of remote hosts. Once an attacker knows the operating system, they can check CVE for a list of known vulnerabilities to exploit.
Once your network's vulnerabilities are identified, we'll test the adequacy of your security controls and risk mitigation techniques for preventing attackers from exploiting them. This will be done by conducting either a manual penetration test or by using automated ethical hacking tools.
Network security assessment report and recommendations
We'll compile a comprehensive report that includes each vulnerability and what its risks, exploits and value are, along with the likelihood of occurrence, the impact on your business, and recommendations for control policies and procedures.
These controls can be both preventative and detective measures and can include a combination of technical, policy and physical solutions.
Network security monitoring
We can also provide 24/7 monitoring of your IT environment for continuous protection of your data and devices. Our security experts will leverage our powerful technology combined with their extensive knowledge and expertise to detect, investigate and alert on valid security threats. We can also generate reports to satisfy internal stakeholders and compliance auditors as needed.
Entrust your network security assessment to us.
BSS Consulting has been providing network security assessment services for our clients in the Monticello, IN area since 1995. You can count on us to conduct a professional and comprehensive assessment of your network security posture, and to recommend the right controls that will ensure a secure and compliant IT infrastructure. Contact us today to speak to a network security consultant.