Leverage the power of Office 365 collaboration technology
BSS Consulting is a preferred provider of Office 365 migration support for companies in the Marion, IN area.  If you are in need of Office 365 migration services, our deeply experienced team is ready to help you make the transition smoothly and efficiently.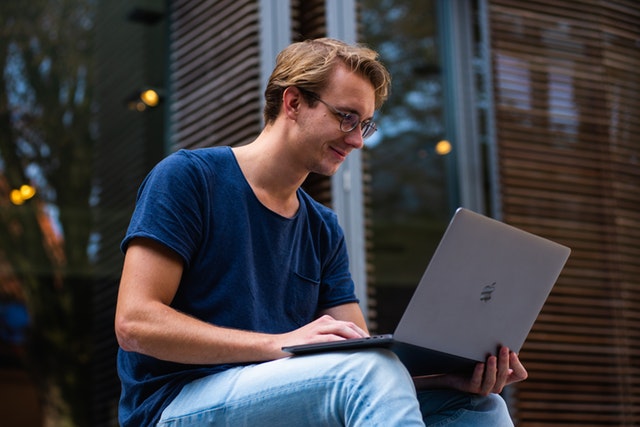 Why use Office 365?
Microsoft Office 365 is a cloud-based suite of productivity apps designed to be a complete solution for individual users, small businesses and enterprises. Office 365 is collectively hosted in the cloud instead of on each device, enabling users to work on projects from various locations and devices.
The cloud-based apps are maintained automatically without extra charges and are always up-to-date.
Some of the most popular apps included in the suite are:
Word, the popular word processing application
Skype, to communicate through instant messaging and audio or video calls
PowerPoint, to create slide presentations
Outlook, for email, calendars and contacts
Excel, for spreadsheets and graphs
Visio, to design detailed flowcharts
Microsoft Teams, a group communication app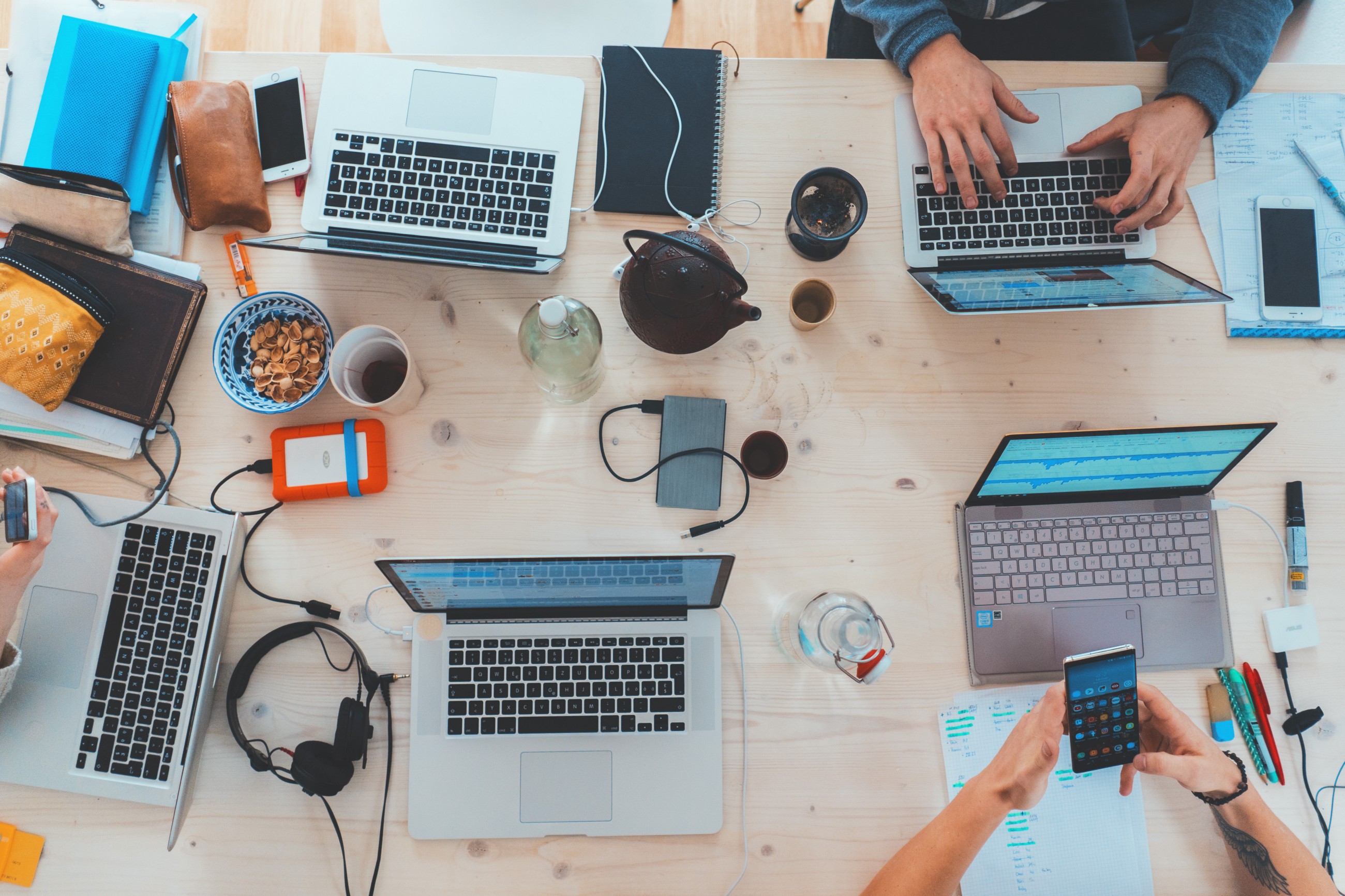 Small businesses can appreciate Office 365's flexible monthly subscription model. The tools are offered in various tiers to suit the changing needs of a growing organization.
Microsoft backs its products with a guarantee of 99.9% uptime and ongoing 24/7 support: a guarantee that would otherwise cost a small business a significant percentage of its time, revenue and talent.
Enterprise-sized businesses will appreciate Office 365's built-in security, compliance and threat-detection features. The Office 365 suite allows for communication and collaboration between thousands of employees.
Simple and intuitive, Microsoft Office 365 can save hours of training and onboarding new hires. Its single-sign-on feature prevents employees from having to toggle between multiple platforms, which is a leading cause of frustration in the office.
Why use BSS Consulting for your Office 365 migration?
Office 365 has a nearly infinite range of customizable features, which can take hours to analyze, install and adjust.  Our expert team of consultants can quickly identify an organization's needs and configure Office 365 to match, choosing the correct features, price tier and settings.
Common solutions provided by our Office 365 consultants include:
Installing Office on company devices
Identifying necessary service packs and compatibility packs for optimal performance on each device
Managing payments and billing
Troubleshooting activation issues
Connecting Office 365 to third-party apps, such as LinkedIn
Configuring mobile apps
Why trust Business Systems Solutions?
BSS Consulting has been assisting customers to effectively evaluate, implement and utilize technology solutions since 1995. We pride ourselves on being a trusted technology partner with a vested interest in each client's success. Contact us today for a free consultation to begin the journey towards productivity with Office 365.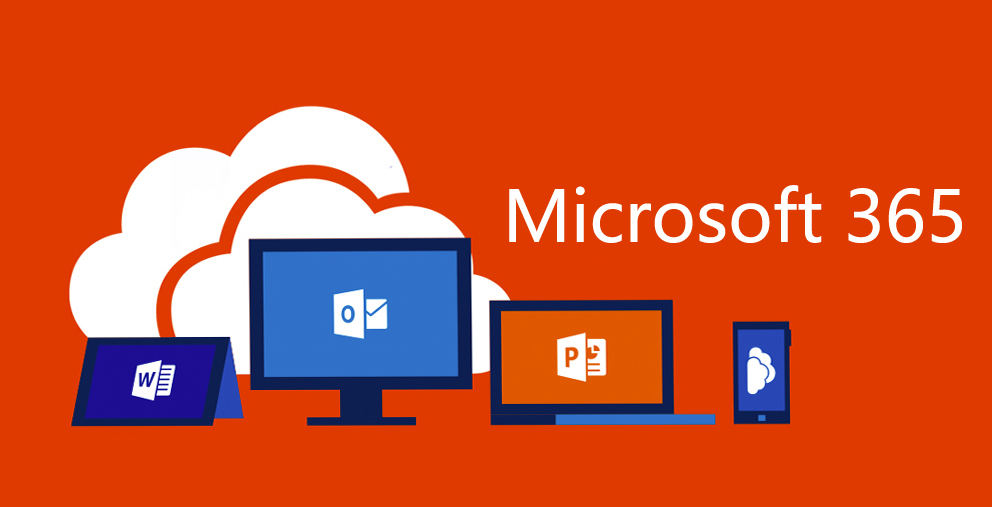 Call our Microsoft Certified team to learn more about our Office 365 Migration solutions.