An effective network infrastructure starts with strategic structured cabling.
Business System Solutions has vast structured cabling project management experience over the past decade. We all know that not all IT or system administrators are well-versed in network cabling, and perhaps don't consider how the network cabling will work with existing or future equipment. Our structured cabling services have been tested over time to deliver a detailed cabling plan to meet the unique needs of your IT environment.
What to look for in a structured cabling partner: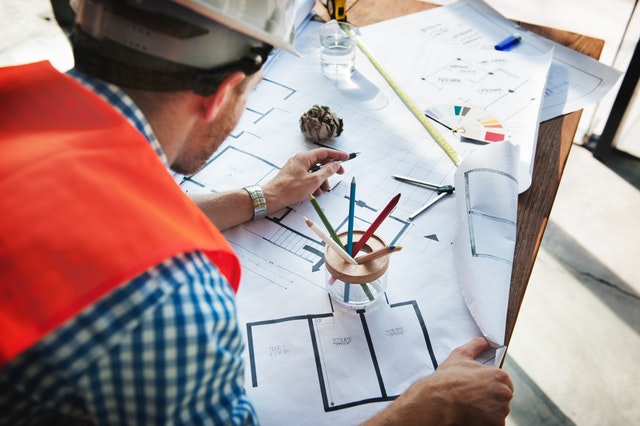 It is important to select a specialist with years of experience to address business needs because every network, physical location, and technoly integration is different.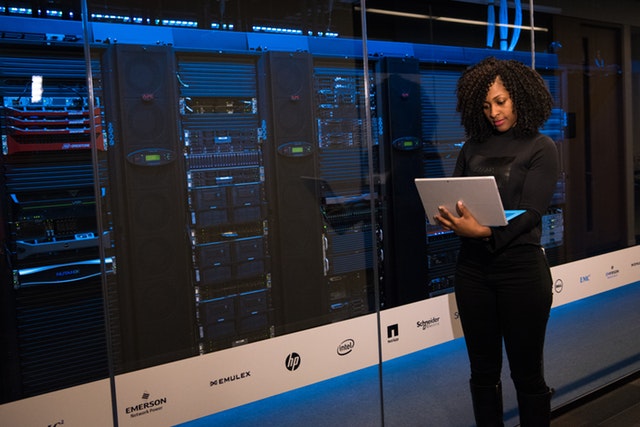 A knowledgeable team with certifications from leading hardware/software suppliers so you know they can meet your custom needs.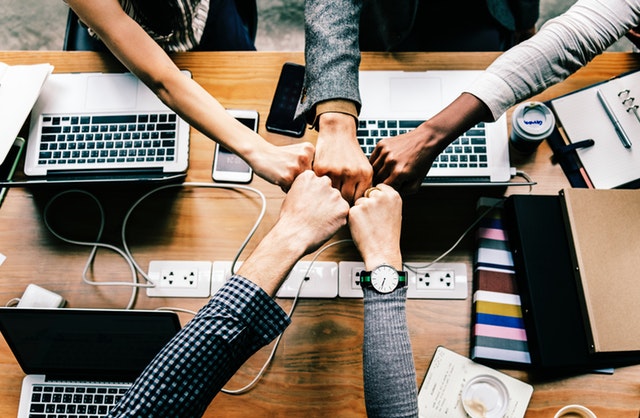 A reputable data cabling partner should guide you on planning, walk you through installation, and offer on-demand post-implementation support.
We provide structured cabling and network wiring to companies in the Lebanon, IN area. Our data cabling crew has years of experience performing structured cabling installations, we will plan and install your network to support your network environment. When considering data cabling there is much more than meets the eye, we will strategize on the best options for your environment today, and in the future.
We've had a wealth of experience wrangling wires, you can rely on the skills and knowledge of our expert team. Laying cables in the best way possible is what we do, and we are committed to help your business plan and install a sound network wiring system. Business System Solutions is your partner for a variety of IT issues and projects, even structured cabling installation.
Contact us today to learn more about our network wiring services and structured cabling installations!