Discover how wireless networking solutions from BSS Consulting provide access to a reliable and centralized infrastructure.
Wireless networking has significant benefits to offer but most prominent it the efficiencies it adds to business operations. With a reliable, high-quality wireless network customized to your business, devices do not need a cable in order to be connected to the network. Your staff can work seamlessly in the office, whether at their desk or in a conference room.
Additionally, utilizing wireless technology reduces IT costs. There are no cables to maintain, no wall ports to install, and no need to move desks when incoporating new workstations.
With a properly configured wireless network your team will have the infrastucture necessary to get their jobs done. We provide wireless network support and consulting services to companies in the Carmel, IN area. Our wireless network consultants can assist your business with a new or existing wireless network configuration for maximum connectivity.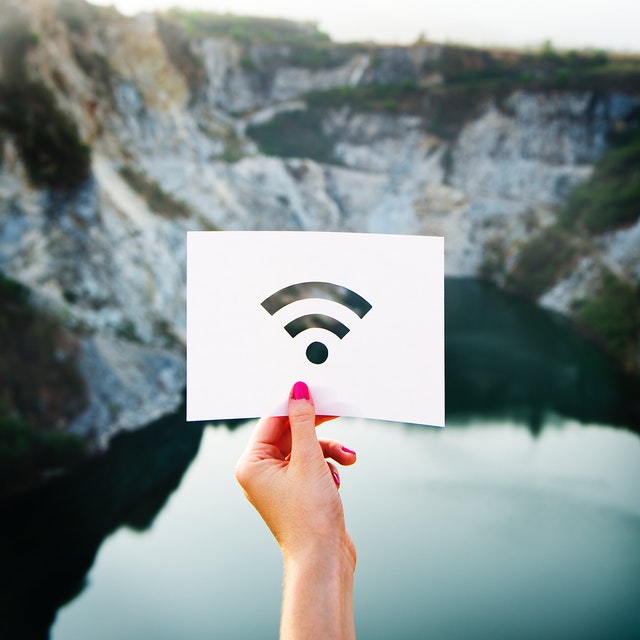 WIRELESS NETWORK SUPPORT WITH BUSINESS SYSTEM SOLUTIONS
PROMINENT BENEFITS OF WIRELESS NETWORK
A strong wireless connection can enable your team to be even more productive in your workplace, giving them more options and empowering them to get the most out of their work day.
As a business grows, so does its supporting resources, including its network. Companies that frequently add employees or undergo office reconfiguration would benefit from the flexibility afforded by Wi-Fi.
Guest access is likewise a necessary service for visitors and customers. Business partners or vendors need it for on-site meetings or project work.
We have partnered with some of the industry-standard suppliers known for their advanced wireless networking devices. Our dedicated wireless network consultants will partner with your company's IT department to ensure you are involved and informed throughout the entire process of network planning, design, and installation. We can even provide maintenance and support services after installation.
Call us today at 765-507-9583 for a free consultation and learn more about our wireless network support.