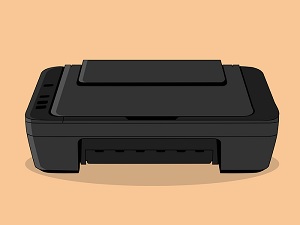 Last year, Microsoft seemed to struggle for a time with its monthly Windows 10 updates. We were treated to a whole series of updates that caused as many issues as they were designed to solve.
Some updates led to more than a few "Blue Screen of Death" crashes and howls of frustrations from the company's massive user base.
The Redmond giant retrenched, revamped its process, and smoothed things back out for a time. Now though, it seems problems like that have crept back into the mix again. The company's March update has once again caused Blue Screen crashes for some users. More recently, the company has also reported that some users are, or may experience issues with printing after installing the March update, including missing graphics, blank pages or labels, and a variety of print formatting issues.
If you've already installed the latest update and you haven't experienced any of the above, you probably dodged the bullet and there's nothing to do or worry about. If you have been experiencing those issues, the March update for Windows 10 is probably the culprit, and Microsoft is currently working on revised patches designed to address those issues.
So far, problems have been reported by users installing the following updates from Microsoft:
KB5000802 for Windows 10 2004/20H2 & Windows Server 2004/20H2
KB5000808 for Windows 10 1909 & Windows Server 1909
KB5000822 for Windows 10 1809 & Windows Server 2019
KB5000809 for Windows 10 1803 & Windows Server 1803
The company has gotten pretty good at resolving these types of issues fairly quickly, so it's unlikely that this will be a problem for very long. Even so, that's small consolation if you're currently experiencing issues. Hang in there though, Microsoft has promised that a fix is on the way!