Support and Consulting for Sage 300
Proudly serving Lebanon since 1995
When it comes to the usual Enterprise Resource Planning (ERP) solutions, your business may not be getting its money's worth due to the lack of features. Today, organizations depend on ERP solutions to run their business. To deal with the demands it faces, your company needs an effective solution to manage its ERP program.
Business System Solutions is your local provider of Sage 300 support and consulting services for this next-generation ERP solution. Our effective ERP management not only gives instant, first-day value, but grows with your business as you succeed. Contact us today to speak to a Sage 300 consultant.
Supporting Global Operations
Does your business operate regionally, nationally, or even globally? The Sage 300 platform lets your teams manage ERP across many locations. This includes regions where different languages and currencies are used. Many business units and even organizations can access and analyze the data they need to make informed decisions. Our trained staff are experts at troubleshooting the Sage 300 platform.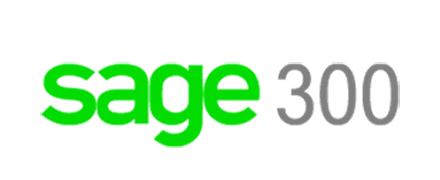 Become More Efficient
Rather than trying to use multiple platforms across several business units, all at their own location, your company needs a single source of truth. By moving your ERP operations to a single platform, you not only save money but save priceless time. Our consultants can help you use this ERP solution to place everything in the hands of your teams:
 Operations: Streamline your day-to-day workflow with our help.
Inventory: Take control of your purchasing and management.
Accounting: See every business process clearly.
Distribution: Never miss another order with effective tools.
You will also get hands-on help with your business management!
Worried that your teams won't catch everything? We train our staff to use the unrecorded transaction, error and difference auto-detect feature. The long process of matching what's on the books to what's on the bank statements is done instantly. We give time back to your business units so they can focus on other tasks and stay ahead.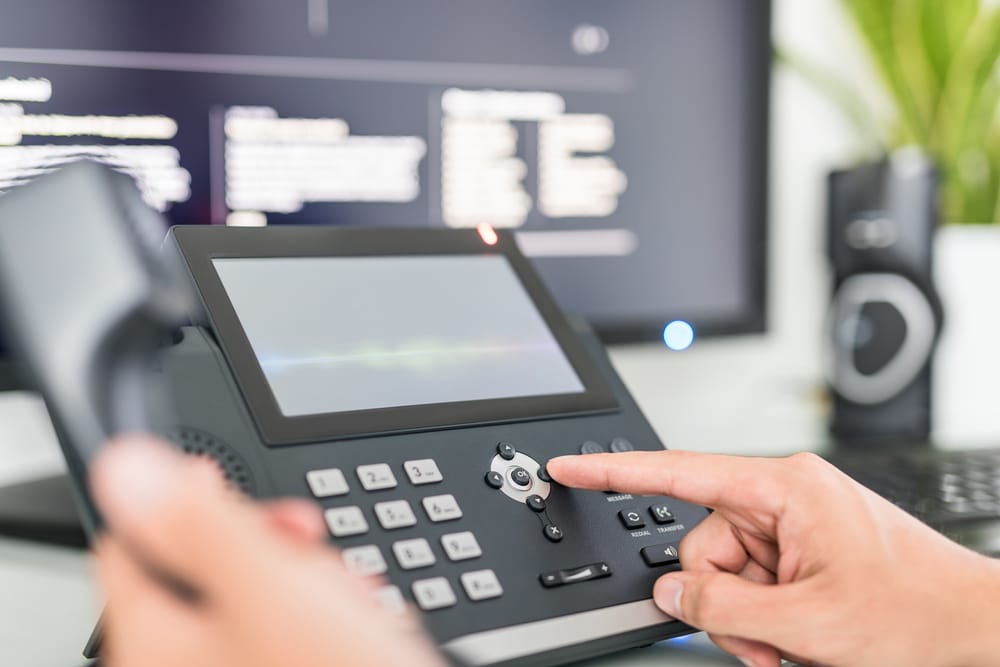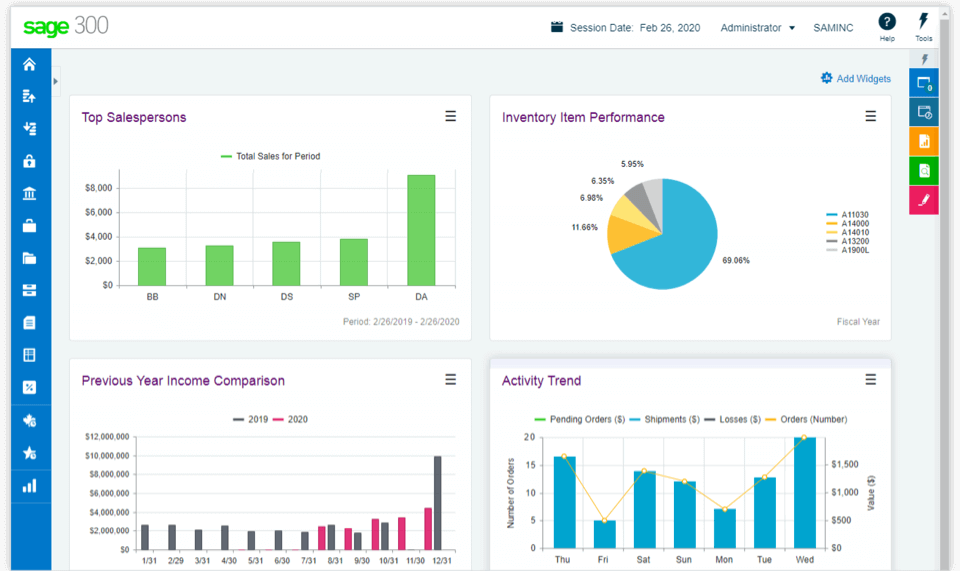 Seamless Integrations
Your business has too many moving parts to list off-hand. With up to thousands of products already in place, an ERP solution needs to mesh with your existing software portfolio. Our staff can set up your Sage 300 platform to work smoothly with the tools you already have. Modern product integration is the best way to future-proof your organization's growth, so let our consultants help you make a smart plan to move forward.
Advanced Analytics and Reporting
With this level of add-on and third-party Independent Software Vendor (ISV) extension support, there's a lot to think about. Don't worry that your teams can't figure everything out on their own — we can help. The increase in revenues and savings and your new ability to stand out bring value fast with guidance from our consultants.
Our experts will get you up and running quickly with the SD&A Business Intelligence tool kit. We can quickly adjust add-ons to give you access to a multi-stream analytics solution.
Support, Even in the Cloud
Is your organization trying to reduce its on-prem footprint, or are you cloud-native? The Sage 300 ERP solution can deploy to any cloud platform that works with Microsoft Azure, Cloud at Work, or Sage. This does not happen overnight. Our staff can take on the workload to provide:
Single-day data migrations
Multi-layered security
Scaled resources on demand
More efficient operations
Reduced IT costs
Access to an ERP from anywhere in the world
Move Forward with Speed
Before your competition gains the upper hand, let us put your business way ahead with Sage 300 support and consulting services. With the Sage 300 platform's powerful analytics and convenient integrations, and the ability to centralize your operations, we put you in control. Contact us to speak to a Sage 300 consultant.