Invoicing Made Easy With Our Client Portal
Now it's easier than ever to submit and view service tickets, view and pay invoices, all in one place using our convenient Client Portal.
Features:
• View and print your current invoices.
• Pay your invoices by ACH or *credit card.
• Access invoice history and payment history.
• Set up AutoPay for monthly services as well as other products and services.
• Schedule future payments.
• Submit service tickets.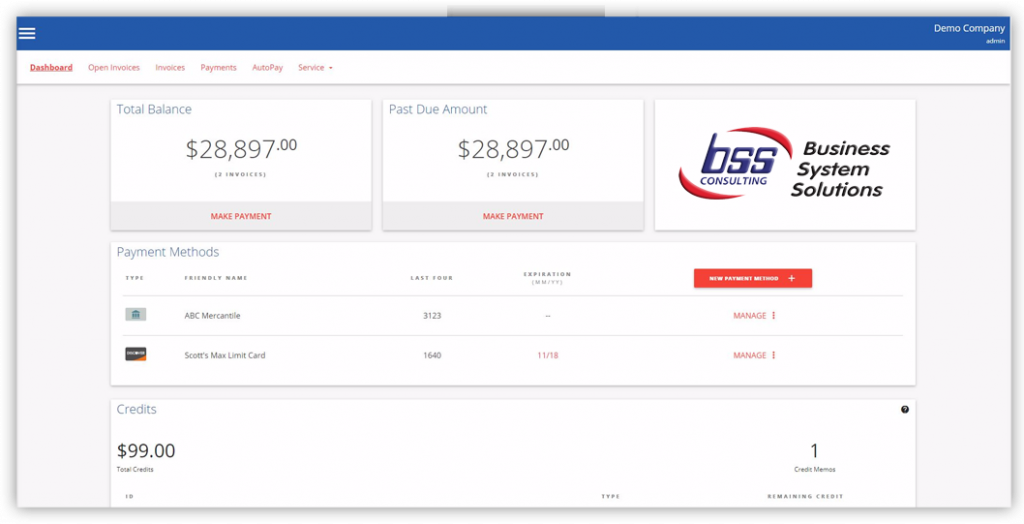 *To continue to offer the best prices available, ACH payments may be made at no additional cost to you. You also have the option to pay by credit card, but with the high cost of credit card fees, a 3% processing fee will automatically be added to your bill if you choose to pay with a credit card.